News
News
UL Certification accelerates Farmskin's global entry
News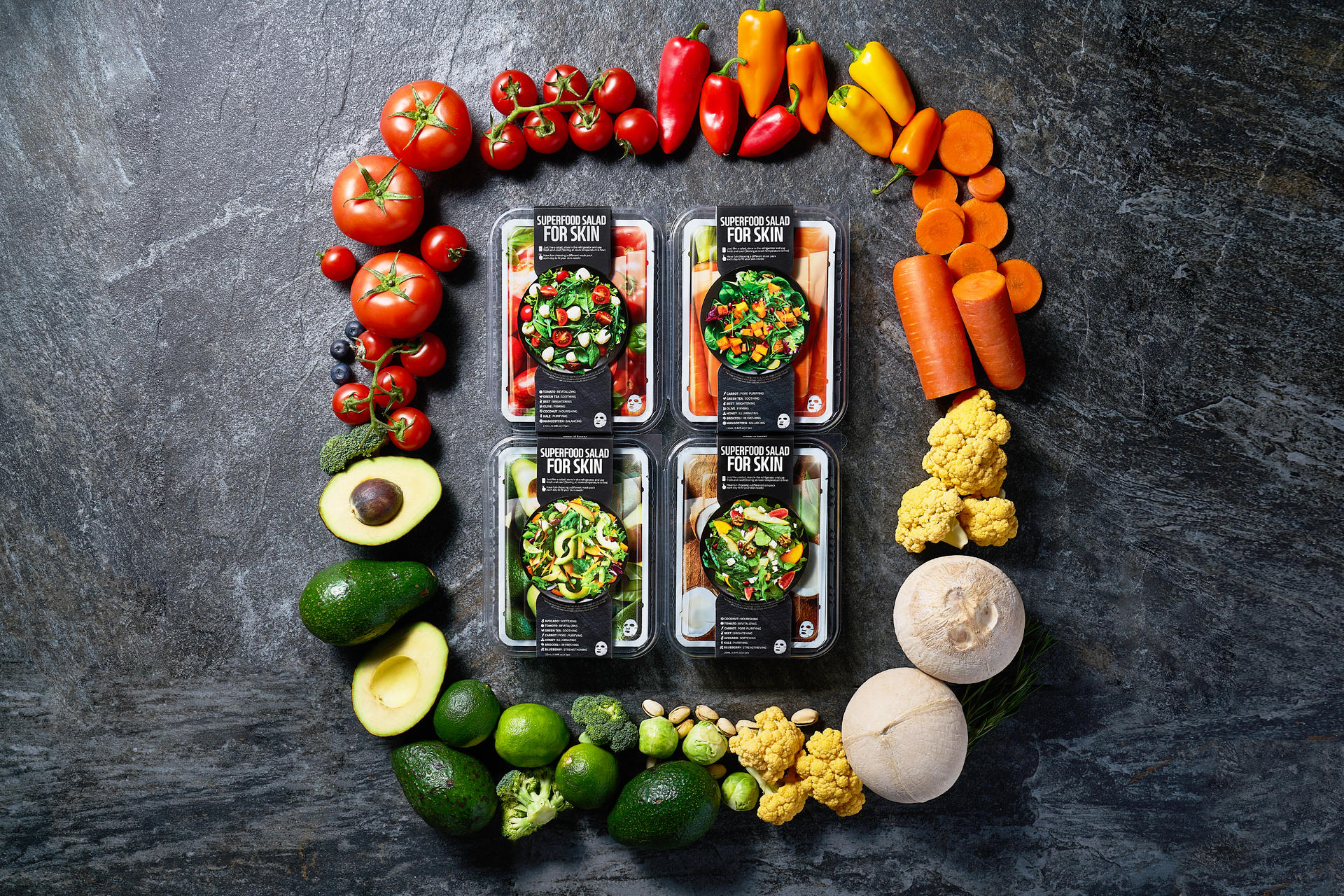 Farmskin's wins International Design Excellence Awards
Farmskin, a skincare brand specialized in its colostrum line, announced on October 2 that the Superfood Salad Sheet Masks, the brand's flagship products, won the main prize at the 2019 International Design Excellence Awards (IDEA), which is one of the top design awards in the world.
The awards, sponsored by the Industrial Design Society of America (IDSA), is considered one of the world's top three design awards along with Germany's iF Design Award and the Red Dot Award. Founded in the 1980s, the IDEA, the best design awards in North America, selects exceptional designs through a comprehensive evaluation based on the various judging criteria such as design innovation, user benefits, and social responsibility.
The sheet masks proved their competitiveness with the fresh and creative designs that broke the mold of the existing cosmetic designs. The brand captured the eyes of customers with its concept of healthy skincare, for which the packaging was realized in the form similar to an actual edible salad. The mask pouch was designed for all to intuitively know the concept of fresh superfood.
CEO Kwak Tae-il said, "It is an honor to receive the IDEA for the excellence of the design of the Superfood Salad Sheet Masks, which contain healthful colostrum and nutrients of superfood." He added, "We will continue to develop high-quality skincare products with creative and groundbreaking designs, and do our best to become a favorite brand in the global market."